To plan a successful science communication strategy, you'll need to choose the right media to share your message with your audience.
Animation can help promote your public image and appeal to beneficiaries and donors by giving you a powerful tool to convey your story across in an engaging format.
We recently worked on an animation project for the Medical Research Foundation.
The Medical Research Foundation approached us asking to help them create an animation highlighting the importance of medical research, showing how they've been funding life-changing medical research for over 100 years.
The challenge was to communicate to a broad audience with a language accessible to everyone, inside and outside the scientific world.
VISUAL DEVELOPMENT
We designed a series of style frames that after multiple iterations have been storyboarded out and presented to the MRF.
We utilised a minimal color palette and a clean illustrative style that was easily brand-recognisable.
A lot of work went into developing a style of characters that the audience could identify with.
After multiple rounds of experimentations and concepts, we came up with a style in line with their brand.
During the production phase, we decided to go for a sequence of seamless transitions and compelling camera movements to add dynamism to the scenes.
The final touch was about choosing the right music and voice-over artist to bring everything to life with an informative and friendly tone.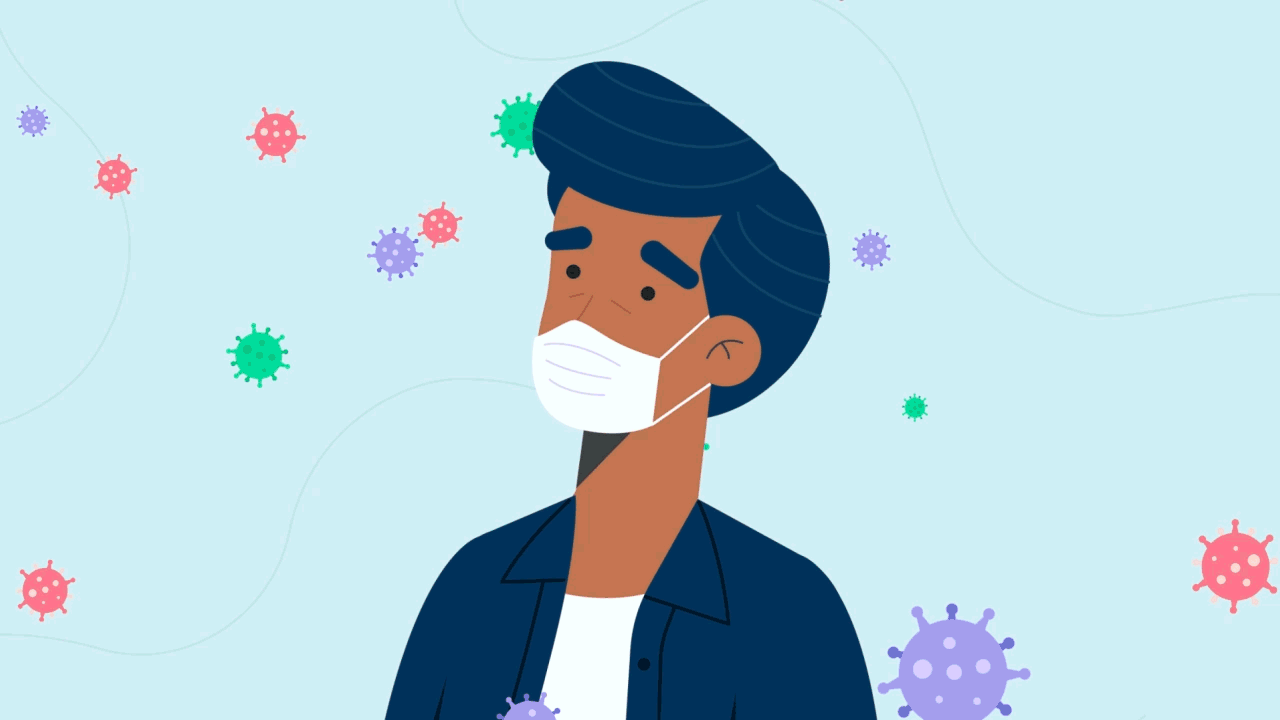 By working directly with the client we produced an effective and catchy explainer video conveying a clear message to the viewers.
Click play to watch the final result.