The RSPCA asked us to produce an animation highlighting the importance of animal feelings, as well as explaining what can be done to improve the welfare of both wild and domestic animals.
We teamed up with our friends at RSPCA and crafted a script that was both accurate from a scientific standpoint and engaging enough to work well as an educational video.
Creating and animating a suite of bespoke environments and animals was the major part of this project. Every element was designed to ensure that each illustration from the lovely fox cubs characters to the bubbly aquarium matched RSPCA requirements as well as the general animal welfare regulations.
In the initial brainstorming se

ssion,

we sketched out some ideas exploring different concepts for the look and feel of both the characters and the setting. After receiving feedback from the RSPCA science team, we designed a series of style frames that following a few iterations have been drafted into a sto

ryboard and

presented for approval. 
​​​​​​​
The scenes below show the animation phases, as well as the character rigging stage. 
For those not familiar with the rigging technique, it is the process of adding a "virtual" skeleton 
to a character so that it can be animated.
In the production stage
, we decided to go for a sequence of seamless transitions and compelling camera movements to add dynamism to the scenes. The final touch was about choosing the right music and voice

-over ar

tist to bring everything to life with an informative and friendly tone.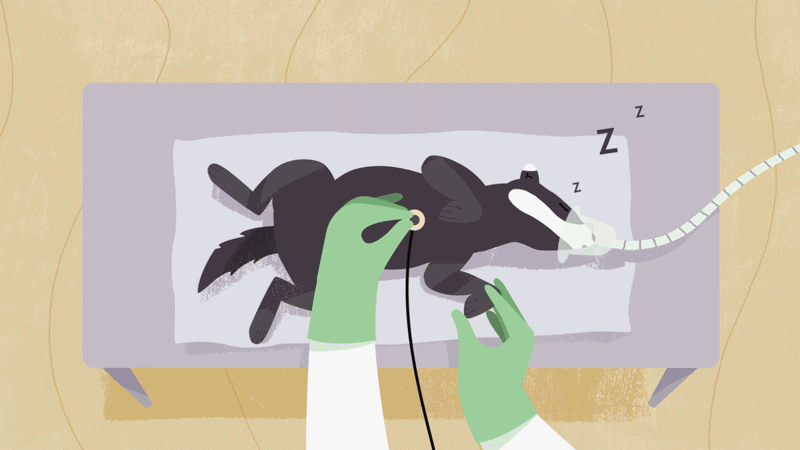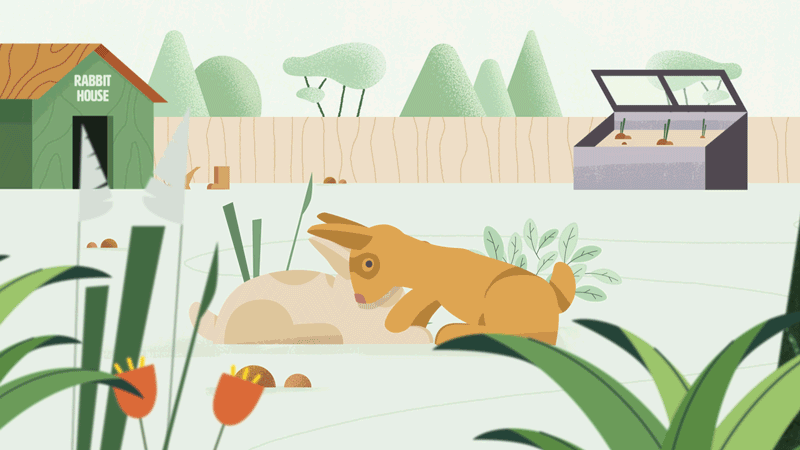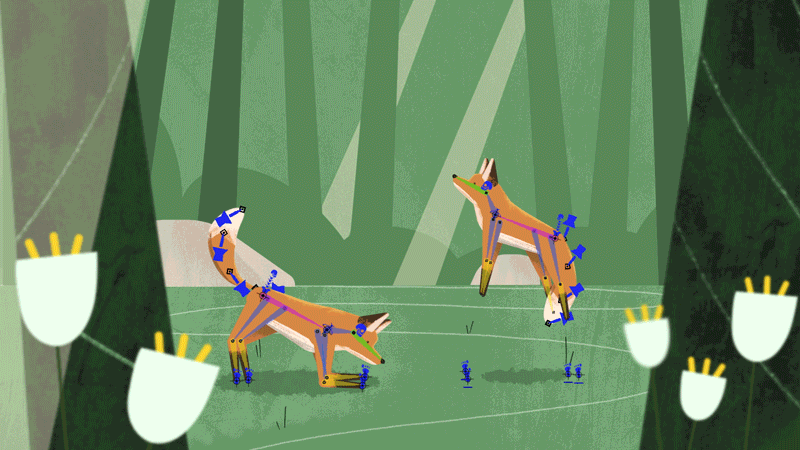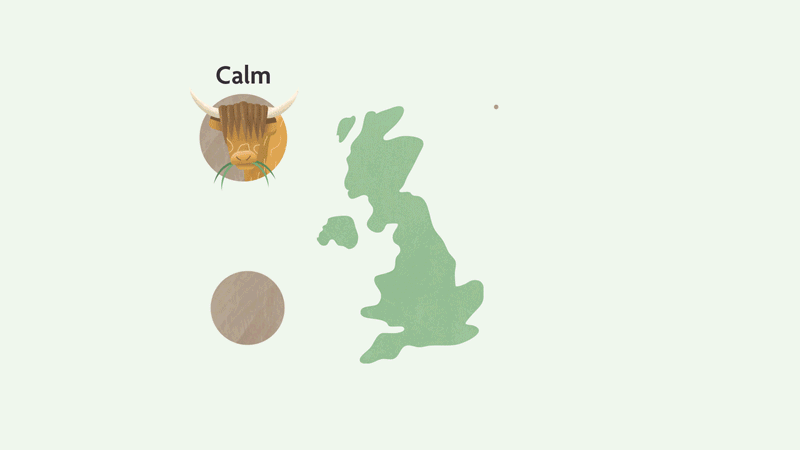 By working closely with the client we produced a catchy educational video that is clear and informative for the audience.
Click play to watch the final result.